While South Africa doesn't necessarily rate in the top echelons of engineering prowess globally, the country does still boast a number of impressively-designed constructions. From highways and bridges to homes and hotels, there are some really standout examples of engineering excellence in South Africa. Here are our some of the most impressive constructions in South Africa.
10 Most Impressive Constructions in South Africa
1. Bloukrans Bridge, WC
Opened to the public in 1984, the Bloukrans Bridge is a concrete arch bridge located on the N2 Garden Route. 216 metres high, spanning 272 metres, the bridge attracts sightseers from the world over with daring visitors able to jump safely from the bridge with the assistance of Face Adrenalin Bungee. It is the highest arch bridge on the entire continent and is situated on a highway which – outside of Italy and Germany – is unique in that it has three bridges in excess of 500 metres.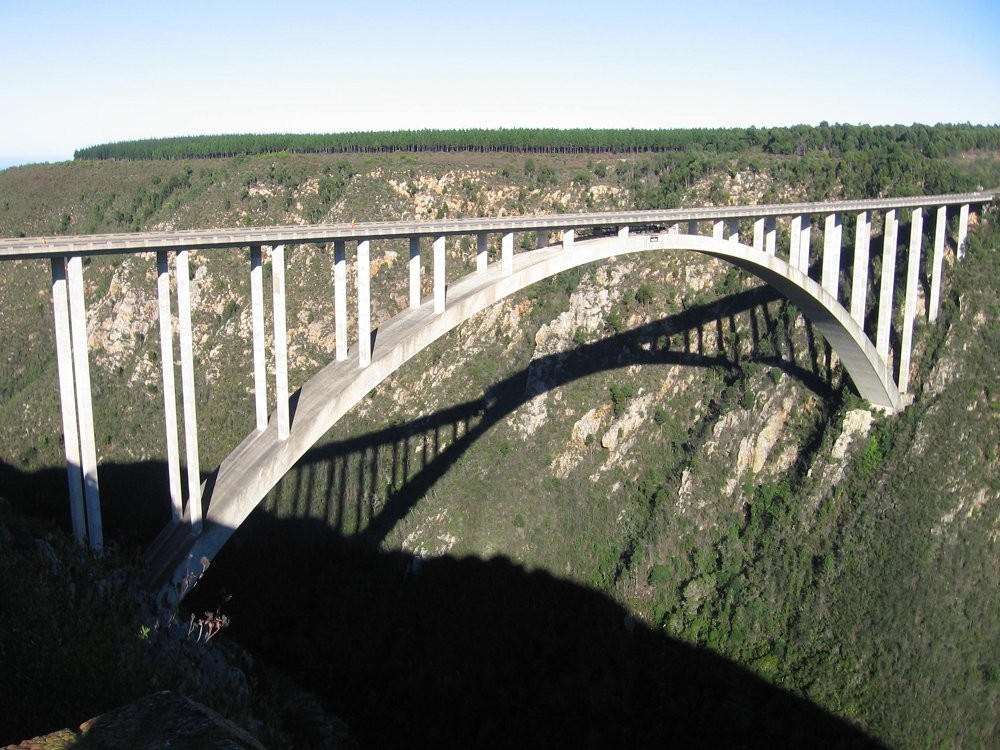 2. Gautrain, GP
While safe, reliable public transport is not yet an everyday reality for most South Africans, the introduction of the exquisite Gautrain has provided us with an indication of what can be achieved. Arguably one of the best-looking rapid transit trains globally, this blue and gold beauty coasts along an 80-metre railway line connecting Johannesburg, Pretoria, Ekurhuleni and OR Tambo International Airport.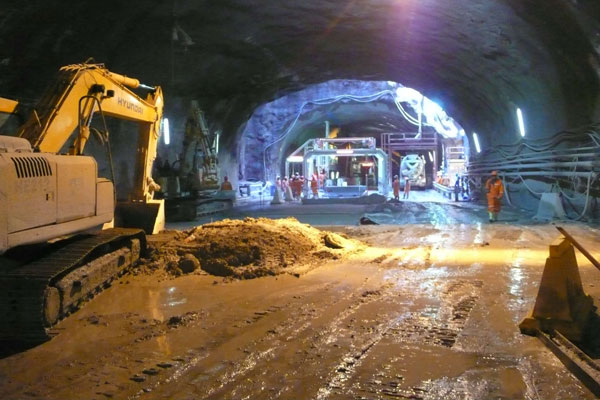 3. Moses Mabhida Stadium, KZN
Constructed for the 2010 Soccer World Cup, this Durban-based stadium is located near the golden beaches of one of the world's best tourism sites. The epic white design features a SkyCar taking visitors to the viewing platform on top of its iconic arch. The more adventure-thirsty tourists can also bungee jump from the top of the arch.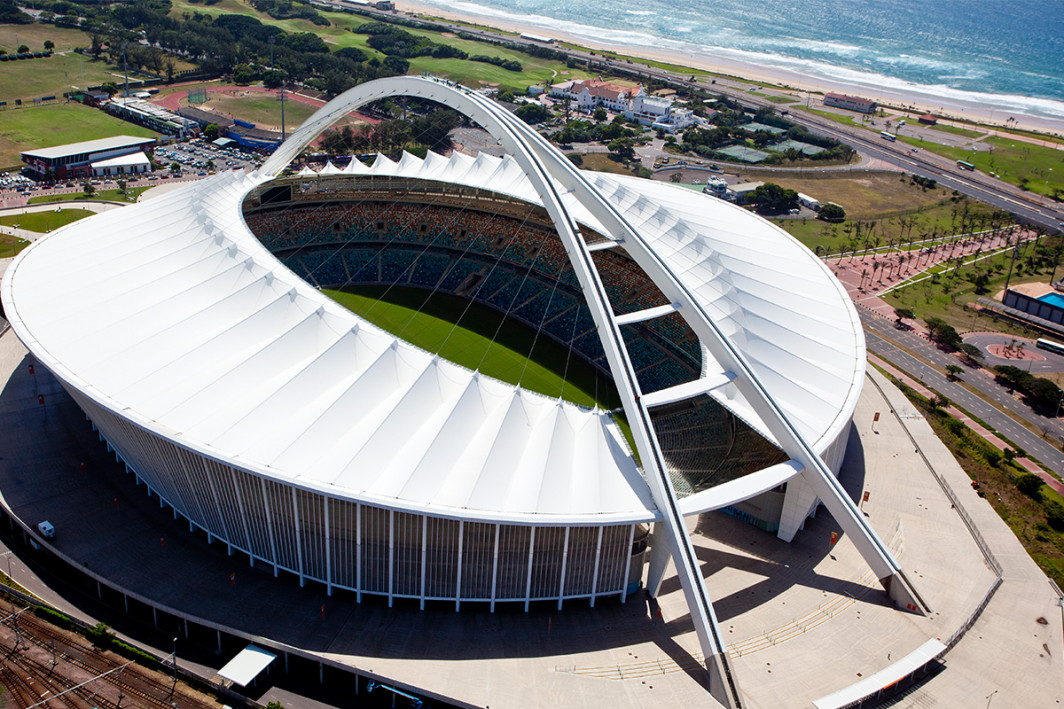 4. Jan Joubert's Gat Bridge, WC
South Africa's oldest operational stone bridge, Jan Joubert's Gat bridge, is found along the Franschhoek Mountain pass in the Cape Winelands. It was built in 1825 by Major William Cuthbert Holloway of the Royal Engineers and was named after a frontiersman who died in place after a wagon accident. In 1979 the bridge was declared a National Monument.
5. Bosjes Chapel, WC
Architectural style can be found in Wellington on the beautiful Bosjes Wine Farm. The stylistic chapel, designed by Steyn Studio, emulates the surrounding mountains with the reflective pools echoing a sense of infinite weightlessness.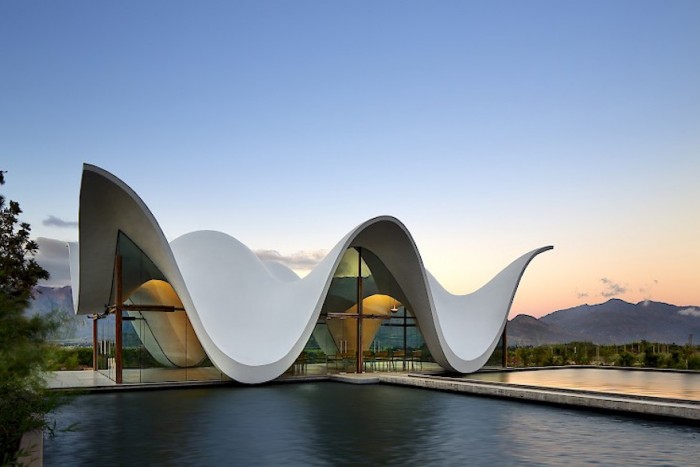 6. Mt Edgecombe Interchange, KZN
One of South Africa's newest construction wonders, the R1.14b Mount Edgecombe Interchange has been described as a 'veritable civil engineering work of art' by then Minister of Transport, Blade Nzimande. The construction of the project was handled by the South African branch of Italian construction company, CMC di Ravenna. This is a four-level interchange facility which includes two incrementally-launched bridges, one of which (948 metres in length) is the longest incrementally-launched bridge in South Africa.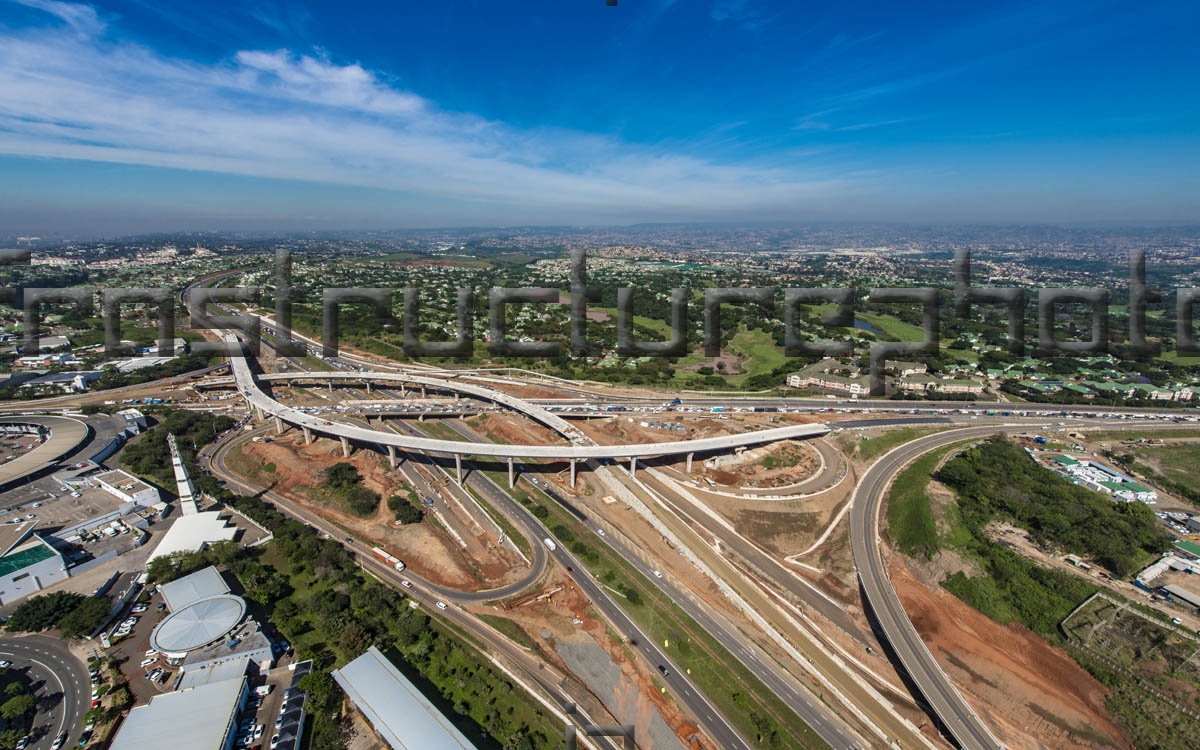 7. Cave Suites, WC
Nestled in the Cederburg area is the Kagga Kamma Game Reserve, home to the stunning Cave Suites. As the name suggests, Cave Suites is a man-made luxury accommodation built directly into the sandstone rock formations. This gives visitors an experience close to the stunning natural beauty with unending game views and a comfortable setting.
8. 88 on Field, KZN
Completed in 1985, this Durban-based, 147-metre tall skyscraper was once ranked as the tallest building in a coastal city. The futuristic 88 on Field has entrances on two streets – one of which is Field – and consists of 25 floors.
.9. KwaMashu Interchange, KZN
Constructed by Aurecon, this award-winning diamond interchange is a design that has never before been implemented in KwaZulu-Natal, and is the first of its kind in the Southern Hemisphere for left-hand drive. In 2014, the project won a Consulting Engineers South Africa, AON Engineering Excellence award, and a South African Institution of Civil Engineering National Project award for its innovative design and positive contribution to road safety.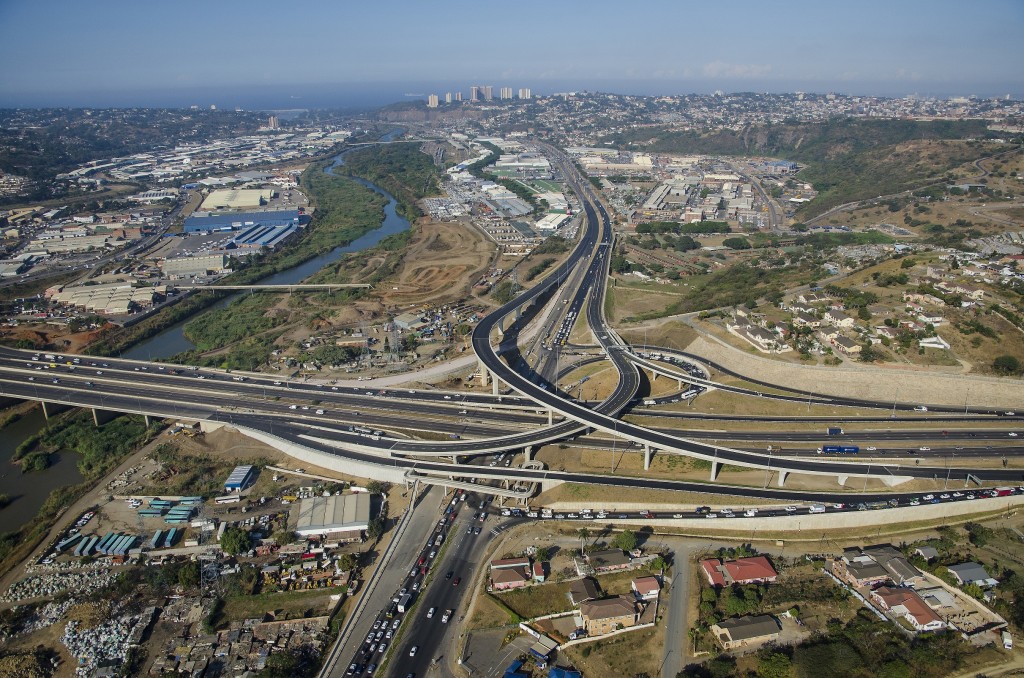 10. Alice Lane Towers, GP
Designed by Paragon Architects, the Sandton-based Alice Lane Towers (previously 'the Dancing Towers') was completed in 2010. This creative structure includes a six-story base with twin 16-storey towers above, crafted in a bulbous, curved shape that makes it standout along the Sandton skyline. The progressive structure consists of concrete, glass and aluminium in a low-energy design.
Read More: How Technology is Influencing the Construction Industry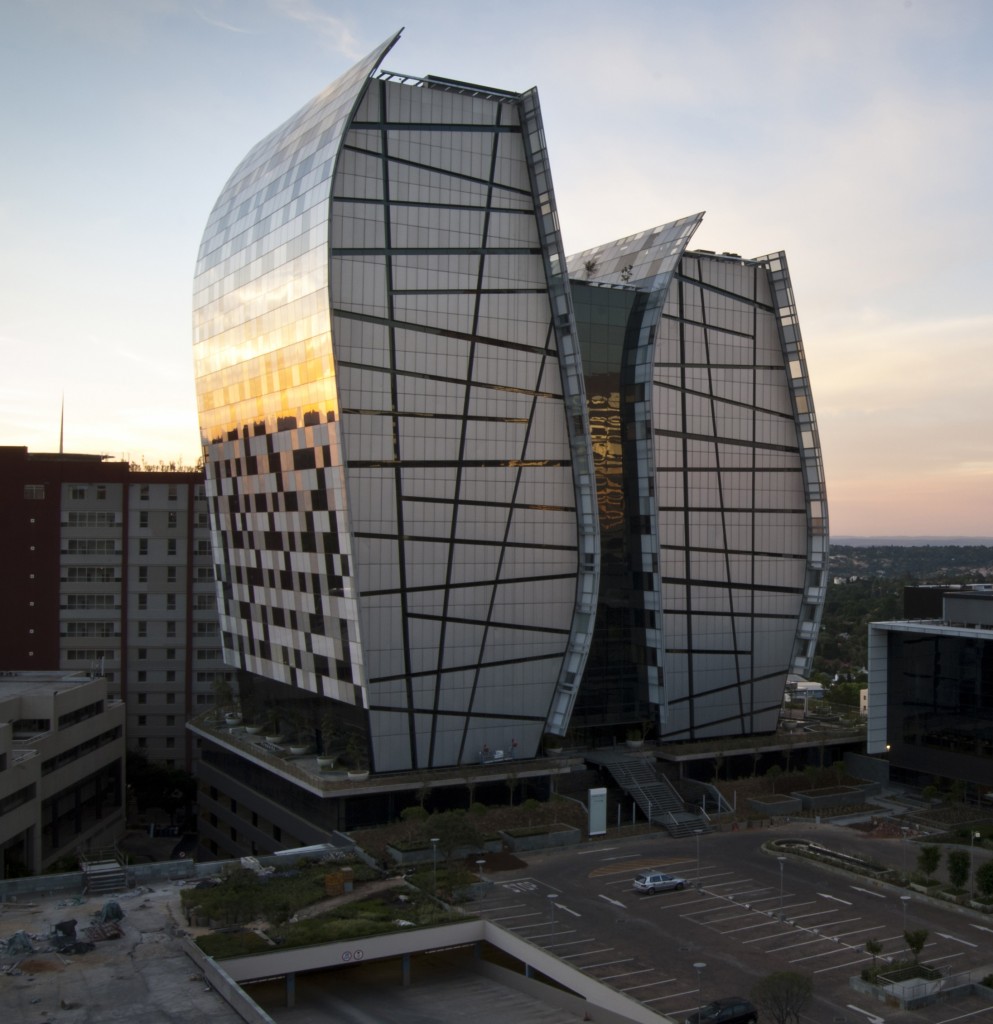 At Bhejane Projects, we specialise in construction and preventative plant maintenance projects, from turn key to modifications and alterations.Small scale to larger projects are considered based on the project requirements.