Technology has seeped its way into all industries, but some have been a bit slower on the uptake than others. Construction has been one of those that has lagged when it comes to embracing the technological revolution – but no more. Finally, construction industry professionals have discovered the incredible benefits of digitising the workplace. Here are some of the ways technology is influencing the construction industry.
Technology and the Construction Industry
1. 3D renders and robotics
Before even breaking ground, the construction team is able to analyse the entire process and evaluate, step-by-step, how the project will unfold. The incredible 3D rendering programmes, such as Building Information Modelling (BIM), allows everything to be digitally designed, analysed and planned. Added to this is the use of robotics for demolition, bricklaying, excavation and more. All this reduces overall costs, prevents errors and enhances health and safety.
2. Greener materials
Sustainable initiatives are at the forefront of modern construction with developers aiming for that elusive Green Star rating. This has seen a move towards more sustainable construction materials, with ongoing research into how safety and longevity in materials can be sought – through technology. Materials such as LED lights, water conservation measures, recycled materials and high-efficiency pumps are all products of the technological revolution. Green materials are beneficial for the environment, as well as saving on energy costs.
"Over the past two years we have seen a shift towards more sustainable construction materials as companies become more aware of their impact on the environment." says Byron Naude, Director at  Bhejane Projects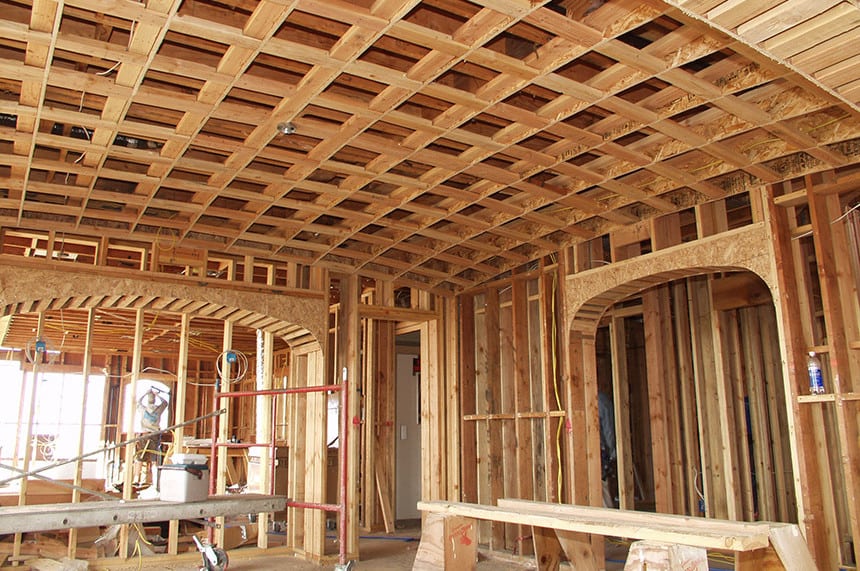 3. Production of materials
In addition to creating more sustainable materials, the way in which these materials are produced is also evolving through technology. Items such as panelled walls are being designed by computers and created in factories using robotics, saving on labour and waste costs.
4. Mobile devices and apps
Because of the prevalence of smartphones, it's no wonder that building apps are skyrocketing in popularity. Construction workers can access all project information – documentation and measurements – and share this while onsite. Mobile technology is also adapted for the construction environment, with hard-wearing structures, well-lit screens and elements such as barcode scanners to monitor shipping materials.
Read More: Building and Construction Trends
5. Drones
Many industries are realising the benefits of unmanned aerial vehicles – or drones – equipped with cameras. Within the world of construction, land surveying is changing as images captured by drones can be used by site inspectors, as well as providing the construction team with an all-expansive view of the project. The drone footage can be used to project a 3D image of the completed project. Any potential hazards can also be picked up by drone imagery, increasing security and safety.
Byron Naude states – "Drones, apps and other technologies are influencing how we run construction projects, the overall benefits of these technologies are amazing"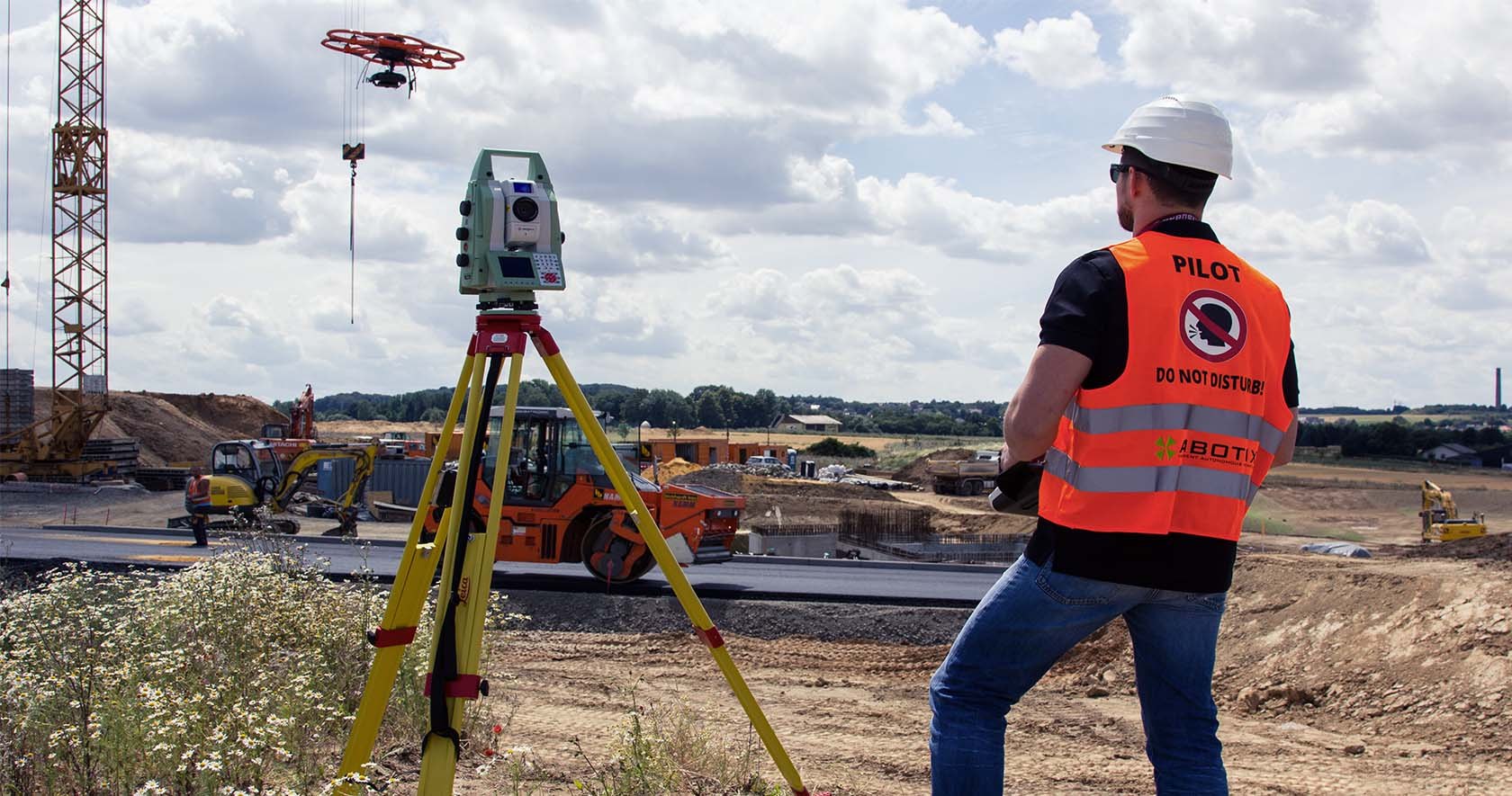 6. Augmented Reality (AR)
Making waves worldwide, AR has found its place in the construction industry, with build information shared quickly, preventing errors and enhancing safety measures. Planners and architects are also able to collaborate more effectively with clients through AR technology, preventing any miscommunication and delays.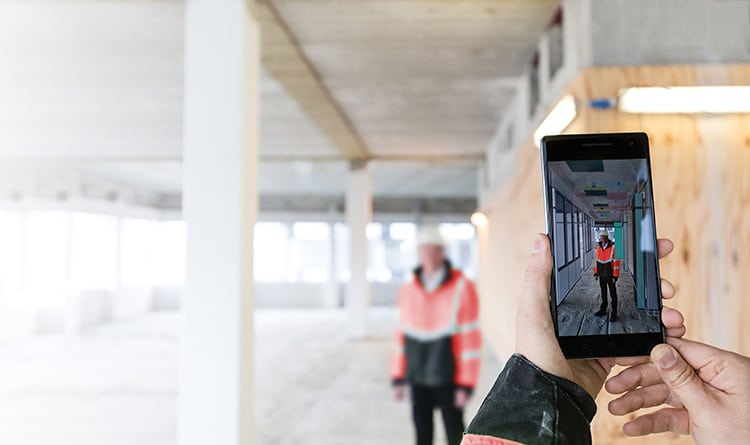 7. Wearable devices
Items such as smart glasses and visually-enabled hard hats are suited to the construction industry as they increase accuracy and safety. Smart watches, health trackers and tech-safety vests empower foremen with knowledge about each worker's health to reduce risk.
Technology in construction will rapidly improve the overall outcome of every project, reducing unforeseen errors and drastically enhancing the safety and security measures. We can certainly expect to see more technological advancements as the benefits become more evident.