The growing demand for high-quality construction completed at even faster rates has seen huge advancements in construction technology the past few years. Many established construction companies have been reluctant to embrace the recent technological developments, but those who have taken the leap have been rewarded in a number of ways.
The Positive impact of Construction Technology
Here are 5 positive impacts of construction technology:
Innovative designs
Construction is not an industry that allows for stagnation. Each new design has to be better and more captivating than the last and one of the biggest contributors to construction innovation is technology.
Existing technologies continue to add software features that provide construction professionals with even more design solutions. And because the various stakeholders – designers, engineers and builders – are able to easily share and discuss ideas, there is much more buy-in on the final product.
Innovation doesn't stop at new building designs; retrofitting is also becoming increasingly popular with the use of construction technology. This means older buildings are aligning with modern, energy-efficient ideals such as improved lighting and fire safety systems.
Read More: Construction and Internet of Things
In addition, construction technology has empowered companies to build where before it wasn't possible. With the modern technology, land is being reclaimed from the sea and man-made islands constructed.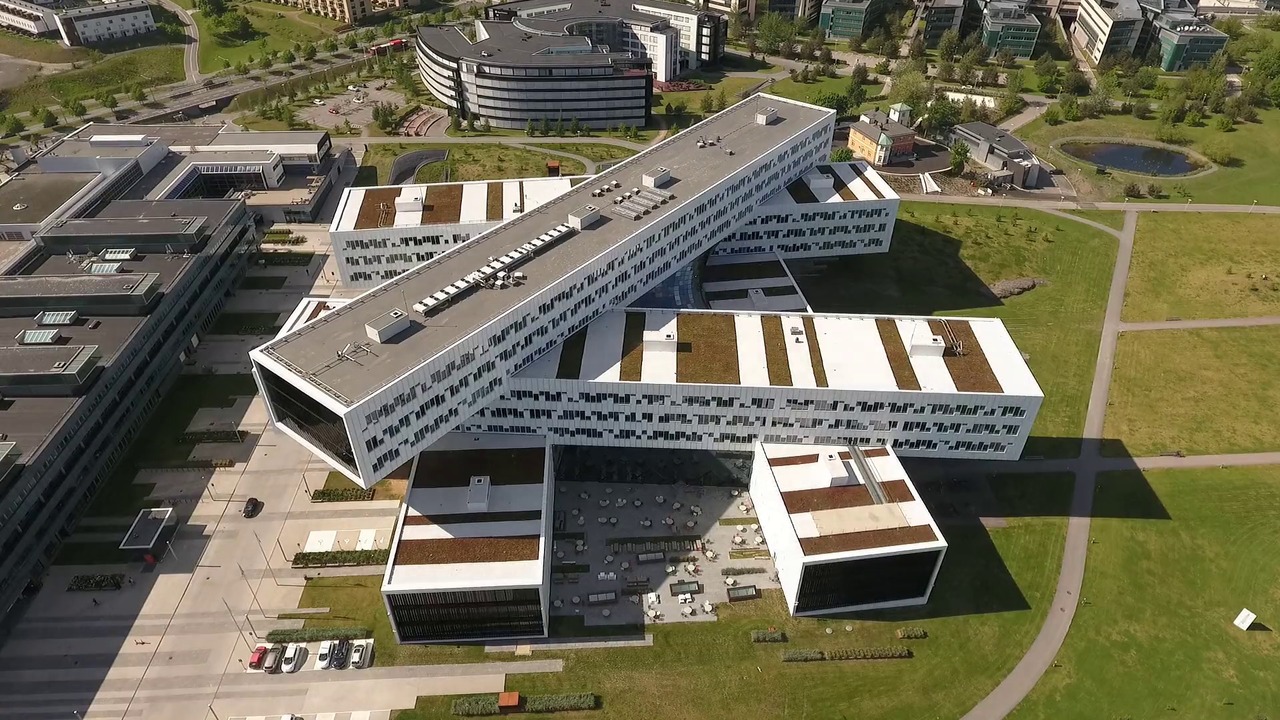 Faster feedback
Massive delays in construction were once hinged on the challenge of sharing design information instantaneously. Modern construction technologies have done away with this hurdle, allowing designers, engineers and builders to share sketches, project outlines and illustrations quickly with feedback delivered and approval given.
Because of construction technology, stakeholders can co-ordinate projects inter-departmentally, as well as directly with the client. This faster feedback means that large-scale projects are completed quickly and construction challenges swiftly overcome.
Enhanced safety
Construction technology allows for 3D imaging to create interactive models, laser scanning to assist in renovations, and a number of other simulation technologies that let building professionals analyse the entire structure before it is even built. This means that possible structural flaws and weaknesses can quickly be picked up, without incurring the cost of repairs later on.
The increasingly unpredictable weather patterns are also pushing the construction industry to create buildings that are resistant to a number of adverse conditions. Through technological simulations, structures can be tested in a number of possible conditions to protect against natural disasters such as earthquakes. This makes for much safer buildings overall.
Sustainability
One of the biggest factors pushing construction technology development and construction trends is the need to create sustainable buildings – particularly for large-scale operations. These need to be much more cost-effective for the developer. This has seen the creation of building materials with enhanced durability, increased safety and overall energy efficiency. We've welcomed developments such as the self-healing concrete, self-cooling paint, high-efficiency pumps, LED lighting and water-conserving plumbing fixtures.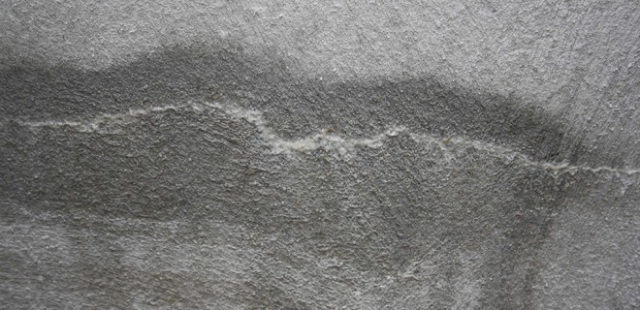 Alongside the development of sustainable materials, construction technology is enhancing the method of constructing using these materials. Panelled walls are now designed by computers and created in factories. This reduces cost and waste.
"Over the past few years we have seen a shift towards more sustainable construction options as companies and consumers become more aware of their impact on the environment." says Byron Naude, Director at  Bhejane Projects
Enhanced client service
One of the biggest setbacks of the construction industry was effective communication between the construction professionals and the client. The client was unable to clearly convey the structure wanted and the professionals were unable to adequately bring this vision to life.
Through construction technology, image rendering gives clients an accurate visualisation of the final product, which they are then able to tweak to their own liking. Changes and updates to plans can be communicated directly with the client through cloud-based technology, and approval given in real-time.
Whether you're actively pursuing new construction technology or not, the reality is that it's now a part of the industry, and those not incorporating it into their services will soon lose out. Research the latest technologies on the market and find out what is compatible with your business goals, as well as what will allow you to thrive in a competitive market.
Read More: Technology and the Construction Industry
Bhejane Projects operates in the industrial and domestic fields of the construction industry.